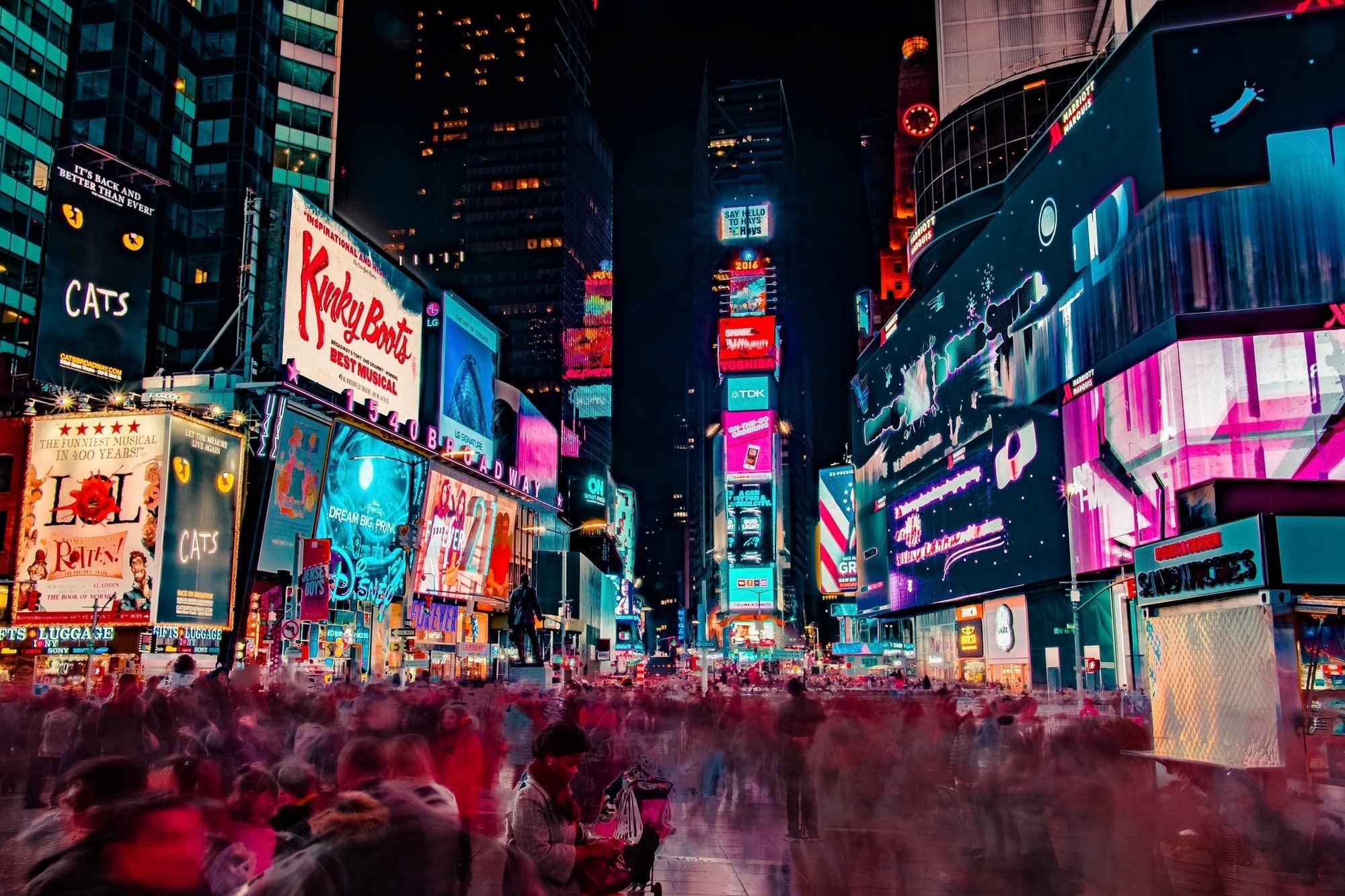 Display Video, Social, Search, Audio (Pandora/Spotify/Podcasts) and Content Marketing

Traditional Media Services

TV, Print, Out-Of-Home, Radio, Sponsorships, Guerilla & Promotional
Your daily contact is always with seasoned staff. We have a track record for driving business growth and ROI.
Top shelf market analysis, media execution and solutions. Our high standards in quality service leads to long term client relationships.
Thoughtful and creative media plans and placement.
Develop media plans according to the marketing and media objectives. Examine target audience behaviors, hobbies, interests, media usage and general habits.
Consider all available media options that align with discovery. Finalize negotiations with media partners and purchase media.
Evaluate and steward campaigns on a regular basis. Provide ongoing reports with recommendations on adjustments. Evaluate, adjust and report on a regular basis to ensure the best performance.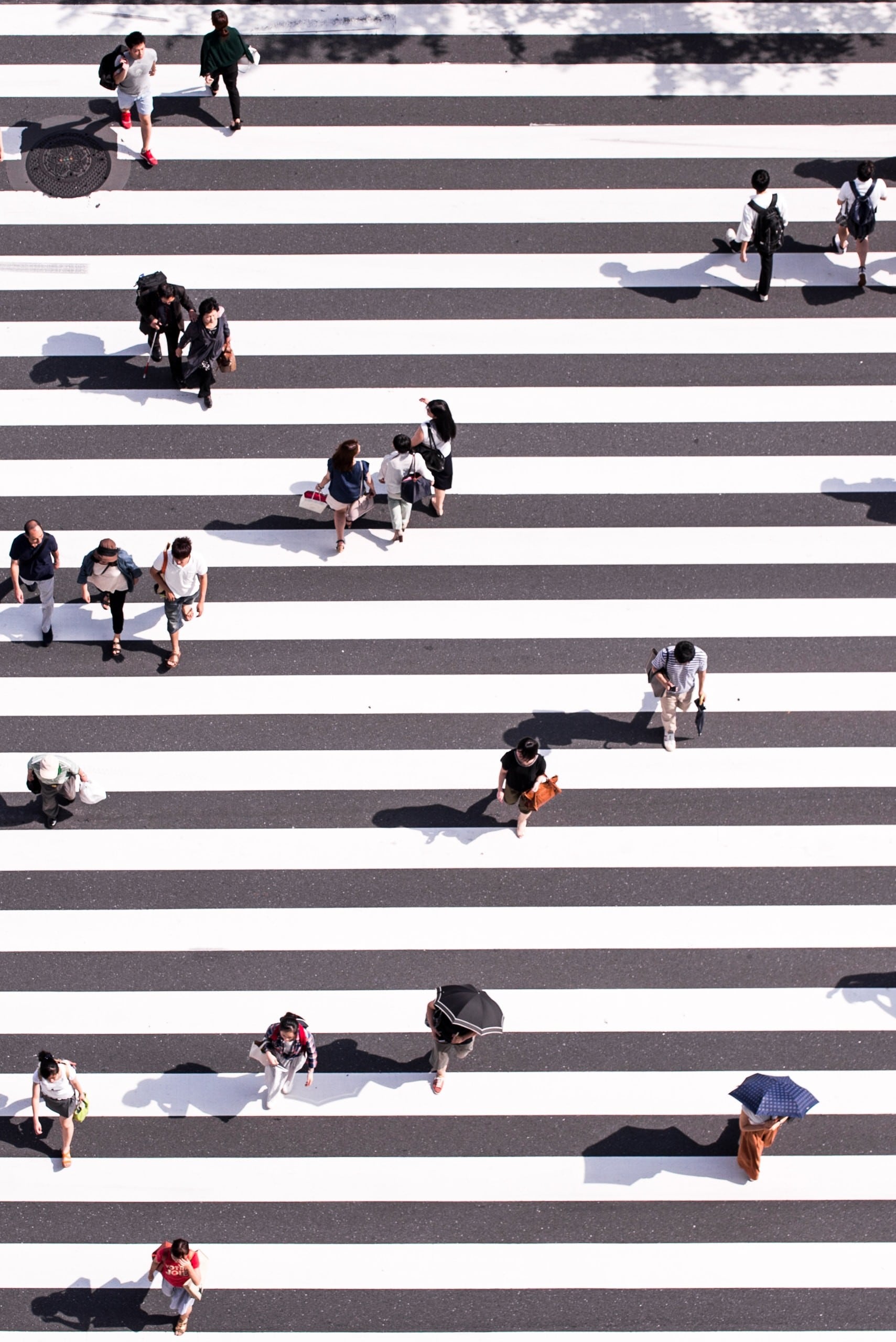 Strategies based on research, market expertise and performance