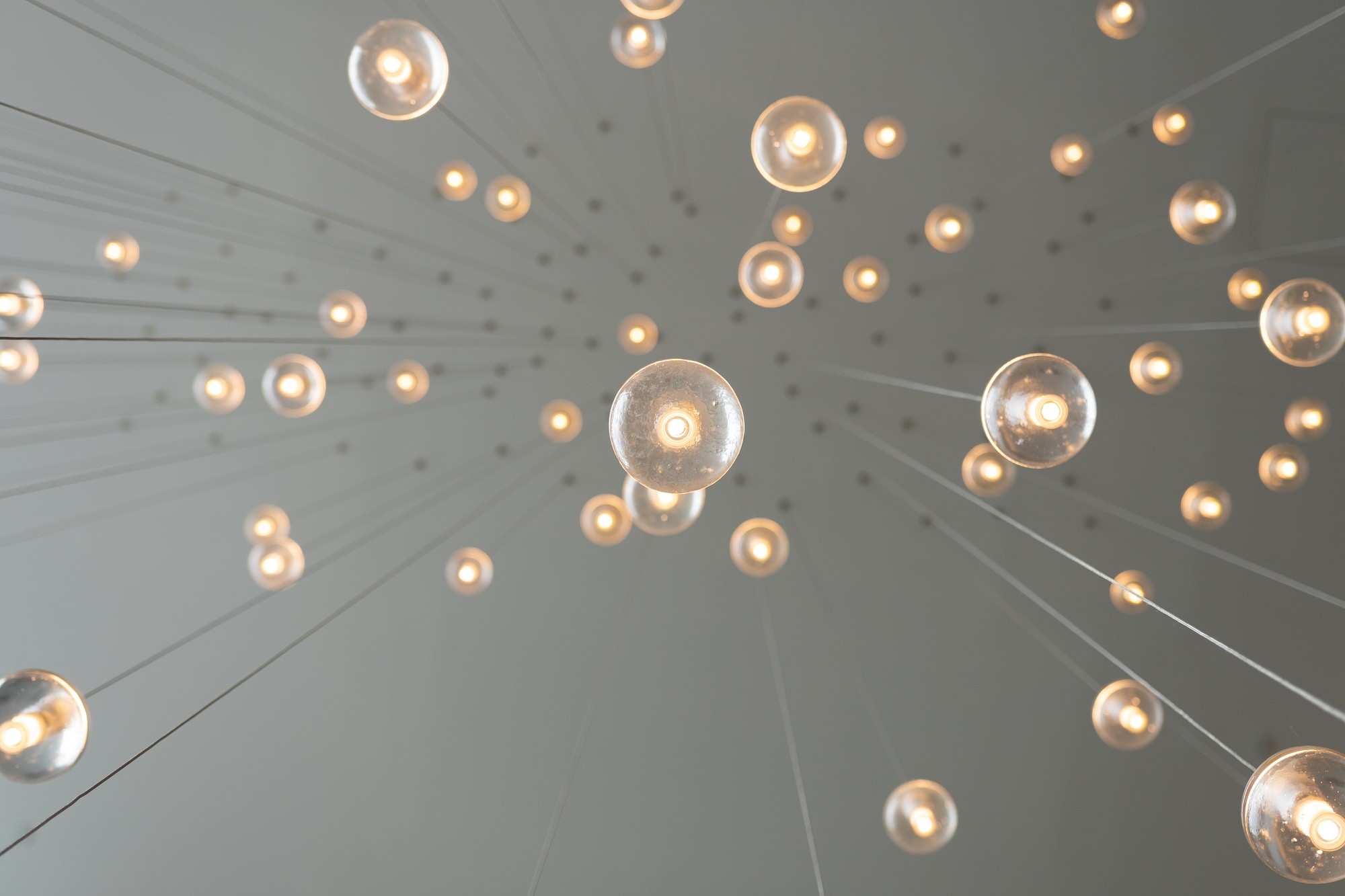 Morrow Media LLC is a minority owned, small business company.
Liz launched Morrow Media LLC in 2005 and has helped build andclaunch mega brands as well as mom-and-pop endeavors. Morrow Media's clients, including ABC Daytime, Fandango, Yahoo!, Calphalon Cookware, East Stroudsburg University and 4(Food), have trusted her to spearhead the execution of budgets from under $1 million to more than $20 million.
Morrow Media LLC provides strategic media solutions to clients that demand innovative thinking and personalized service. Our experience includes media planning and buying at virtually every budget level and in every media genre.
We are skilled in traditional and non-traditional media and have planned and
executed campaigns for national brands and local burger shops. We seamlessly integrate with your marketing team and creative and branding agencies.
Morrow Media has been trusted with developing and executing media plans for a long list of blue chip companies, including ABC Daytime, Fandango, Yahoo!, Calphalon Cookware, East Stroudsburg University and other notable industry leaders.
Liz is an experienced media planner and buyer. She is accomplished in developing marketing strategy, consumer insight and research, and the application of these to media planning and buying, for both consumer and business-to-business media plans.Her earnest approach and thoughtful perspective have made her a trusted colleague to CEOs and Assistant Marketing Mangers alike. Prior to Morrow Media, Liz was Media Director at Margetoes, Fertitta and Partners where she oversaw over $50MM in billings. She started her career at McCaffrey and McCall and in under three
years was promoted to Vice-President.
Ciyo Uzun has been developing and executing media campaigns for over 20 years. She started her career as a Media Planner at Margeotes, Fertitta & Partners, handling budgets for clients, large and small. After a tenure of five years, Ciyo joined GFS Advertising as a Media Supervisor, overseeing the digital, print and broadcasting plans for national and local clients. She has extensive digital media experience through her work with Renaissance Hotels and Janovic Plaza. In 2008, Ciyo joined Morrow Media and quickly grew to her current role of Media Director.